1

min read
It starts from an internship and now become a great work experience of my life. I'm so glad to say that here, I learnt various things and technology. The most important thing I learnt is how to work with team and to collaborate. My communications skills has also get strong as we were having various conferences to discuss about on-going projects.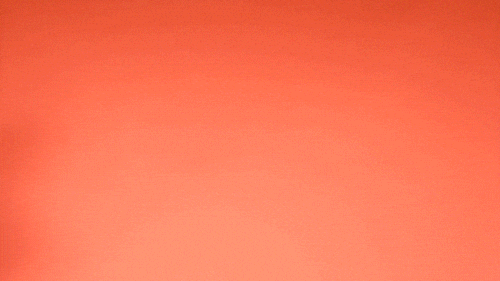 Now, some brief about flow of my work.
So, in starting Image Processing task is provided to me and I got a chance to learn more about open CV in python. I have learnt many function of open cv and tried to implement the best in code. I just want to make a bad quality or blurred image turns into a good quality image and I did it.
After completion of that work, I had to integrate front-end with back-end so through this I learnt flask in deep and also learnt about deployment of website and successfully integrate files. It took a long time and my team member also helped me in doing this task. It was so beneficial and useful task for future purpose also.
Now, after this I got a task to make changes in UI. I was new to front-end but learning front-end is not hard as much. So, I learnt HTML, CSS and JAVASCRIPT. I used all my knowledge to make UI best.
Now, I'm using all these things that I have learnt here and try to make it next level.